Discovery is our Middle School and Junior High group that meets most Sunday mornings during the adult sermon time. The teens and pre-teens meet with leaders for Bible study, relaxed conversations, and fun activities. Our students are also encouraged to serve the church and occasionally take notes in the adult sermons as they prepare to transition more fully into the adult experience.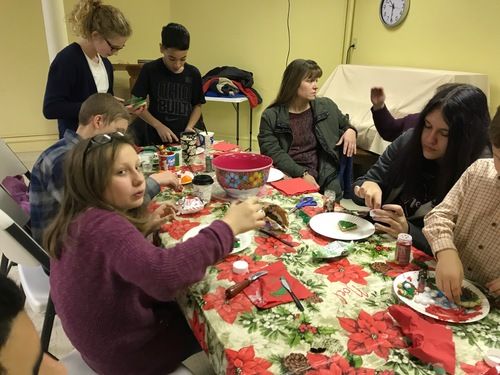 Discovery Meets On Sunday Mornings
Discovery teens meet every Sunday except the 4th Sunday of every month. On this Sunday, they are encouraged to learn how to take notes in the adult service or serve in some capacity.
Reborn students is our Junior High & High School teen ministry made up of students from our church community and our surrounding area. Reborn is led by a group of Young Adults that passionately desire for teens to know and grow and Jesus. Reborn Students meet most Wed evenings at RCC for Bible study, worship, fun events and in various homes for large group dinners.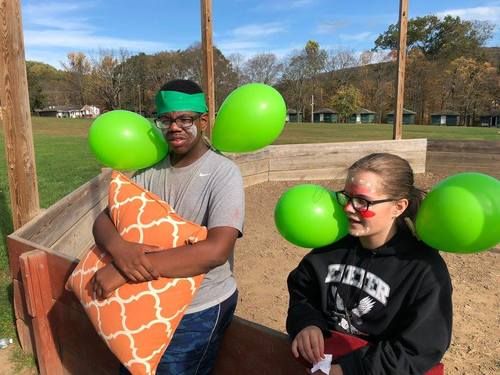 Reborn Students Meets On Wednesday Evenings
Reborn Students meet every Wednesday through the school year and on the first and third Wednesdays of each month in the summer. If there is a fifth Wednesday in a month, there is usually a family dinner. Follow our Facebook or Instagram page for updated information!
We'd love to hear from you. Fill out the form below to get started.